We're not QUITE ready to start taking pre-orders on the Weird Chicago book yet, but we do have a cover: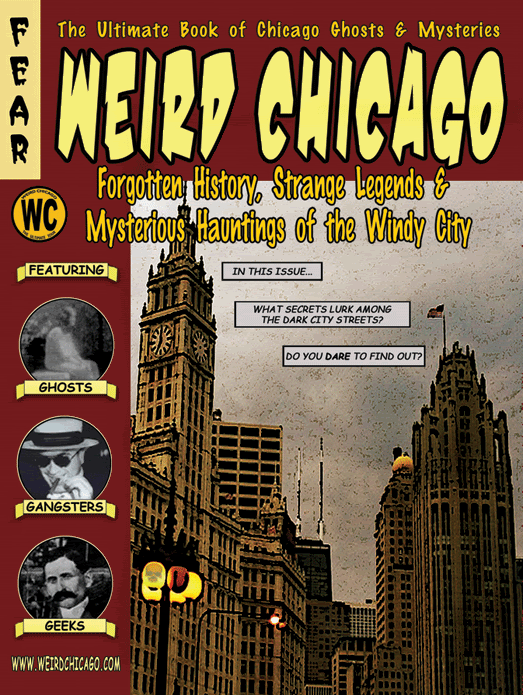 In keeping with the "EC Comics" vibe of our print ads, we're even adding old comic book-style ads. Here're a couple of them: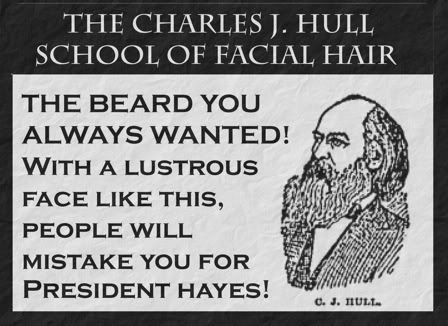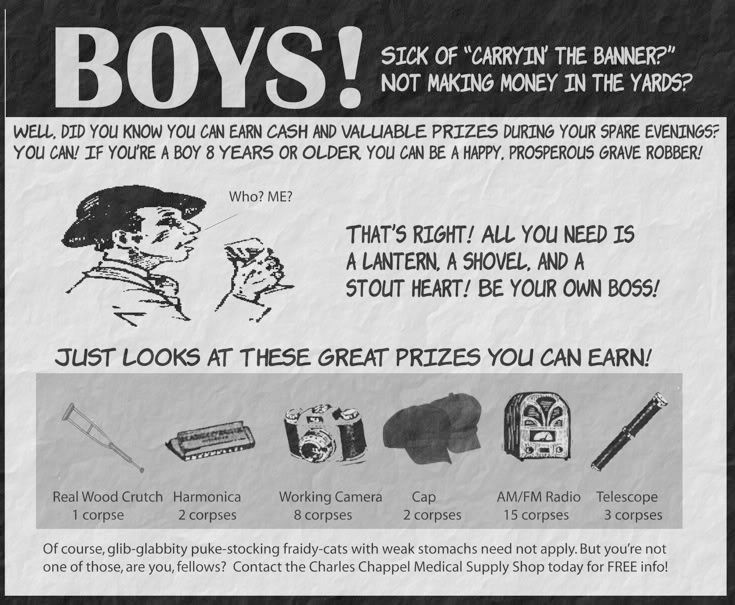 There will be DOZENS of these ads in the book, along with some original vintage ads related to topics in the book.
Keep checking back for more info!
(Visited 309 times, 1 visits today)