Weird Chicago:The Book is now available for pre-order!
Featuring fresh takes on Chicago's famous ghosts – and a whole bunch of new ghosts that have never been written about before – in addition to history that will fascinate and surprise even the most accomplished Chicago historians!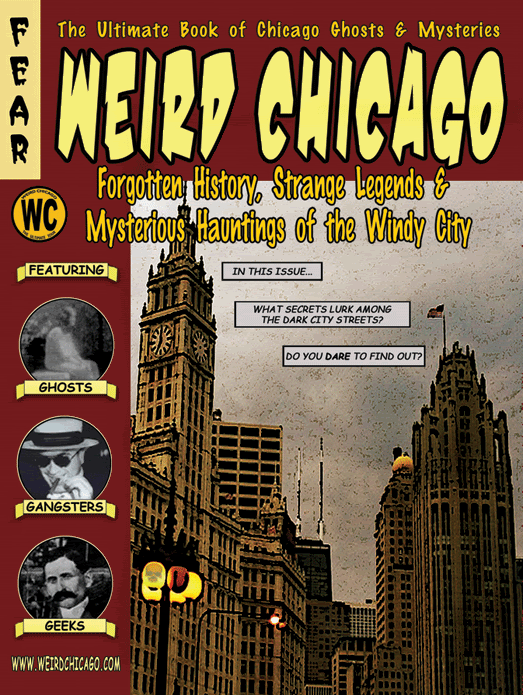 Pre-order a limited edition copy signed and numbered by all three authors now!
(Visited 49 times, 1 visits today)